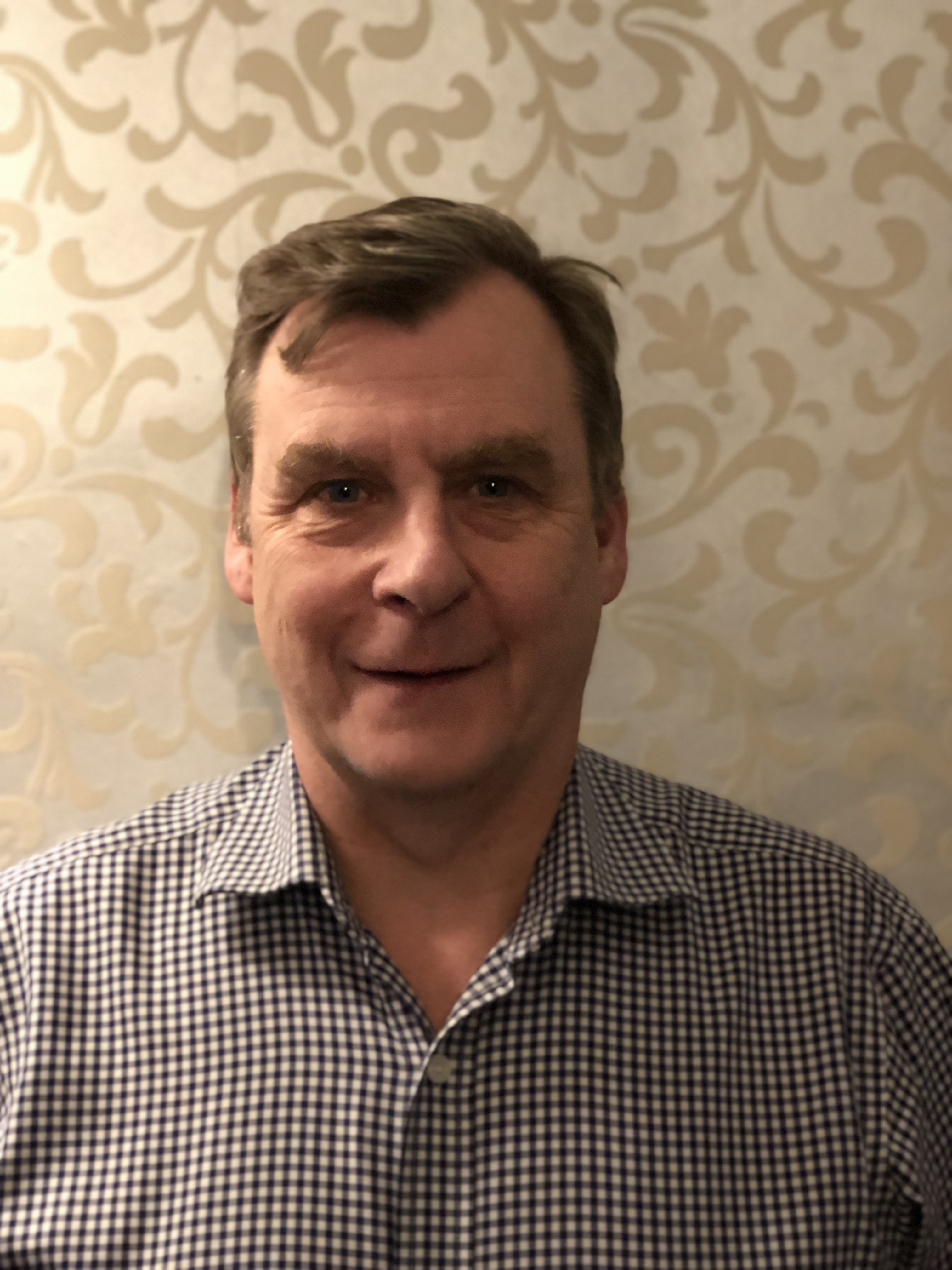 simon HAS JOINED CHRYSALIS FOLLOWING running A VERY SUCCESSFUL business over many years
Simon has worked both domestically and internationally growing businesses for external clients and indeed with his own business.  He is adept at growing businesses from a smaller to size to sales turnover of several millions.
Simon joined Chrysalis as a new chapter in his working life, whereby he can now take control and work with a select number of clients to drive growth across their business.  He is a keen sportsman and enjoys success in his sporting endeavours almost as much as he does in business!
If you would like to talk to Chrysalis Partners about the possibilities as a Coach or indeed as a client, please contact us at 01403 888339 or at info@chrysalispartners.co.uk 
Business Coach east sussex
Email
simon.nicklin@chrysalispartners.co.uk
We would love to hear from you. If you would like to get in touch to start the process of taking your business to the next level
Our company was started by experts in business – who have an incredible wealth of experience when it comes to leading companies to enable them to develop and expand within their industries...
MORE INFO
About
Services
How we work
FAQs
SERVICES
Discovery
Action
Systems
Results
CONTACT DETAILS
Chrysalis House                      Kings Court
Harwood Road                        Horsham RH13 5UR
Phone: 01403 888339 info@chrysalispartners.co.uk