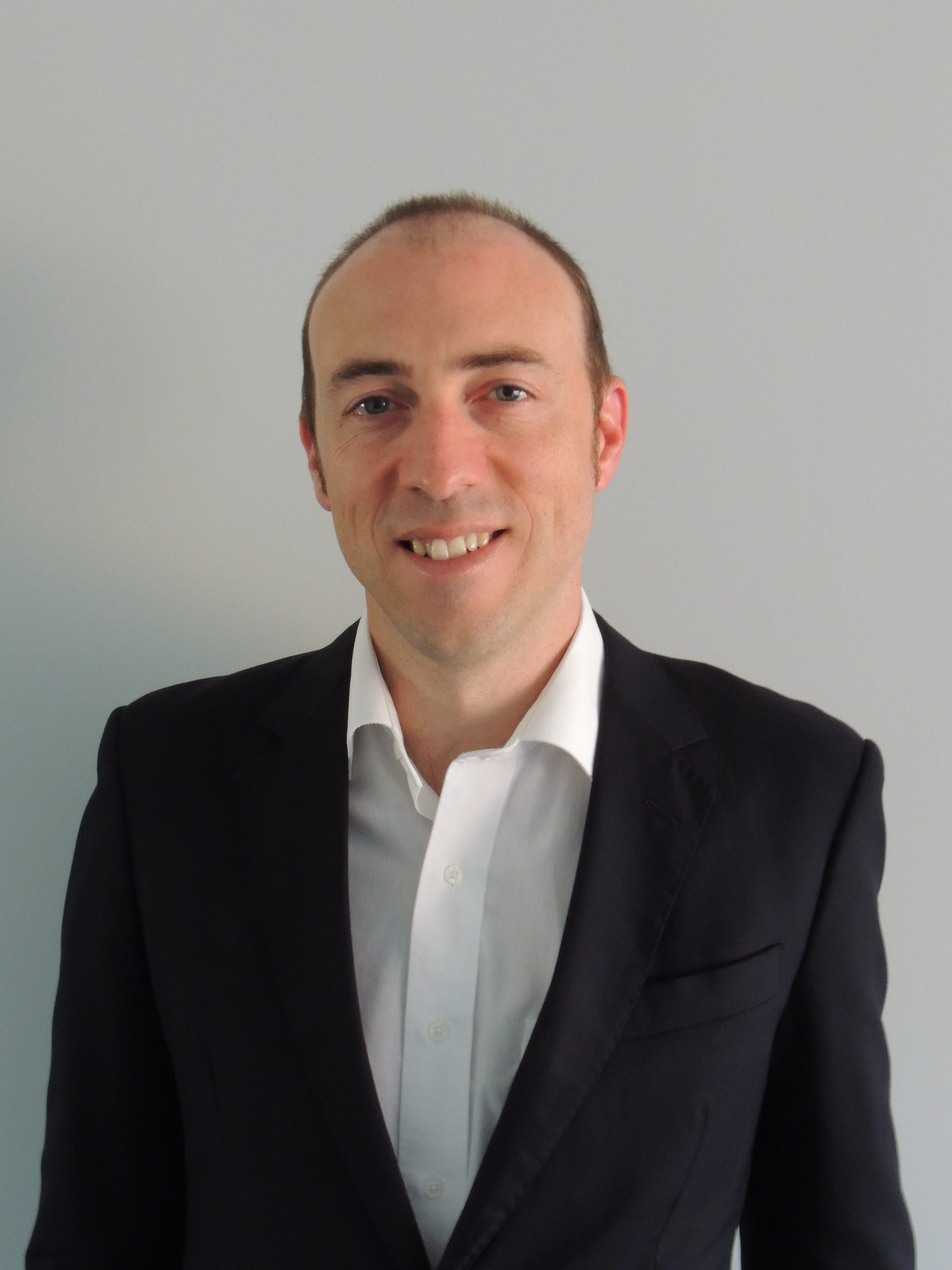 Kevin joins Chrysalis Partners following an outstanding career with a global market leader
Kevin has worked in strategy, programme management, consulting and engineering for blue chip companies in both aerospace and automotive, including Jaguar Land Rover. He led his team to deliver growth of over £30m p.a. in brand profitability for two years running and more than £6m in one international market alone. He is adept at developing strategy with senior stakeholders from across the company and external partners, and holds a Masters in Business Administration along with being a Chartered Engineer.
Having achieved continued success in large enterprises at senior management level, Kevin is eager to share his know-how and Chrysalis Partners' proven models with small and medium-sized business clients to drive growth and profitability. He says: "I am passionate about working closely with business owners, understanding their issues to give practical advice, and helping them achieve their vision".
If you would like to talk to Chrysalis Partners about the possibilities as a Coach or indeed as a client, please contact us at 01403 888339 or at info@chrysalispartners.co.uk 
Business Coach West Midlands
Our company was started by experts in business – who have an incredible wealth of experience when it comes to leading companies to enable them to develop and expand within their industries...
CONTACT DETAILS
Chrysalis House                      Kings Court
Harwood Road                        Horsham RH13 5UR
Phone: 01403 888339 info@chrysalispartners.co.uk