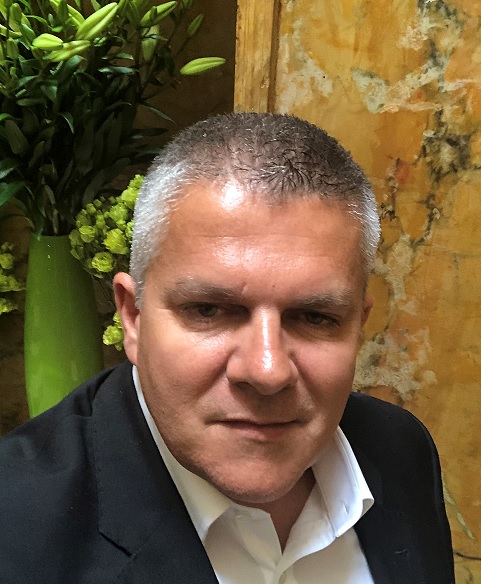 david watts – CEO and founder
DAVID WATTS HAS BEEN

 

BUSINESS COACHING AND CONSULTING FOR CLOSE TO 20 YEARS

, FOLLOWING A SUCCESSFUL CAREER IN THE CORPORATE WORLD WHERE HE substantially GREW HIS LAST ORGANISATION FROM almost NOTHING TO MANY MILLIONS.  when working With his coaching and consulting clients david has earned most of his fee income from the performance improvement he has delivered.
David heads up Chrysalis Partners and we are always looking for new partners to join us and help us work with clients from all different sectors and geographies. David has worked with Business Coaches and Consultants for many years and enjoys nothing more than working with the Chrysalis Partners Coaches as they grow their clients' businesses using world class proven strategies and systems, time and time again.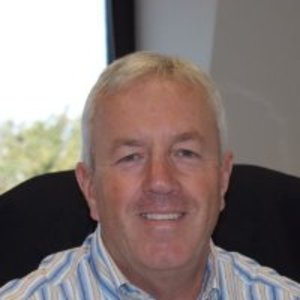 jonathan macfie – chairman
Following a distinguished career in senior management with various large companies as a Managing Director and CIO, Jonathan started an IT Services business which operated successfully for over 10 years. Customers included blue-chip businesses in the Telecommunications and Finance sectors and the company also raised capital for expansion from private and institutional investors.
After selling the business, Jonathan has devoted his time to Coaching and Consulting and general non-executive activities, helping a number of SME's to substantially grow their revenues, become more profitable and ready to plan for a successful exit.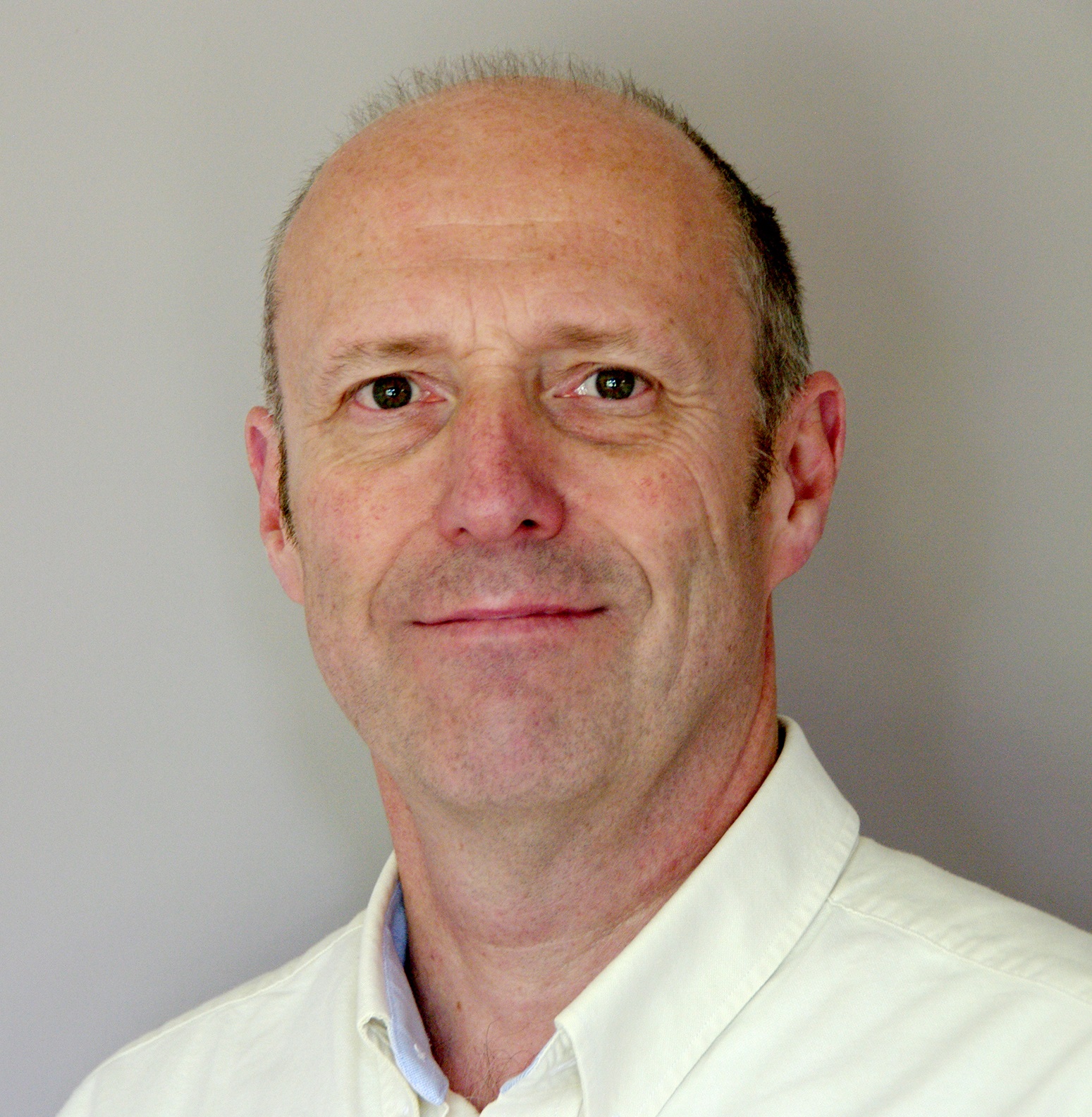 clive mallard – director of coaching
Clive has a 25 year track record of success in Management Consultancy, the last 17 of which have been as an Independent Consultant. This is in addition to a 13 year international business career with Unilever. As a Consultant, Clive has worked with leading FTSE 100 and Fortune 500 companies and SMEs. His top clients have paid him over £200,000 a year in fees.
As Director of Coaching at Chrysalis Partners, Clive spearheads the Enhanced Support Program for Chrysalis Coaches to drive their success with a detailed 90 day plan following training.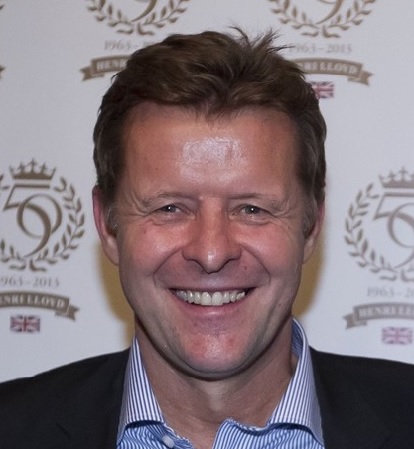 martin strzelecki – director
martin has enjoyed an illustrious career most latterly operating a major international brand which he grew to be a multi million pound success story.  martin has worked in the corporate space for multiple market leaders and brings his extensive knowledge of repeated success to chrysalis partners.
in addition to his place on the chrysalis partners' board, martin is also a fully licenced and operational business transformation partner within the chrysalis partners network, driving business growth and operational excellence with his clients utilising the chrysalis partners systems and strategies.