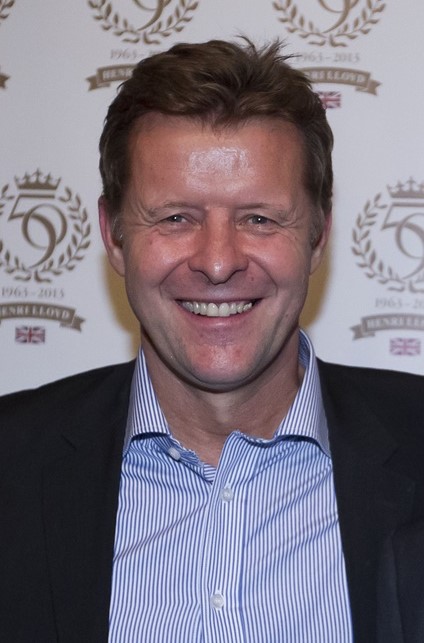 Martin has joined Chrysalis Partners having been instrumental in driving revenues with an international market leader from £2 million to in excess of £30 million.
This involved creating sales, marketing and customers service initiatives to grow the business and the management of distribution combining wholesale, retail and ultimately etail.
Martin has held a number of non executive Directorships including UK and European Industry bodies and a boutique apparel Software Company.
He comes with a broad and unique understanding of what it takes to grow a business and will combine his expertise with the proven World Class Chrysalis Partners Methodology and Systems to help business owners and their businesses.
If you would like to talk to Chrysalis Partners about the possibilities as a Coach or indeed as a client, please contact us at 01403 888339 or at info@chrysalispartners.co.uk 
Our company was started by experts in business – who have an incredible wealth of experience when it comes to leading companies to enable them to develop and expand within their industries...
CONTACT DETAILS
Chrysalis House                      Kings Court
Harwood Road                        Horsham RH13 5UR
Phone: 01403 888339 info@chrysalispartners.co.uk