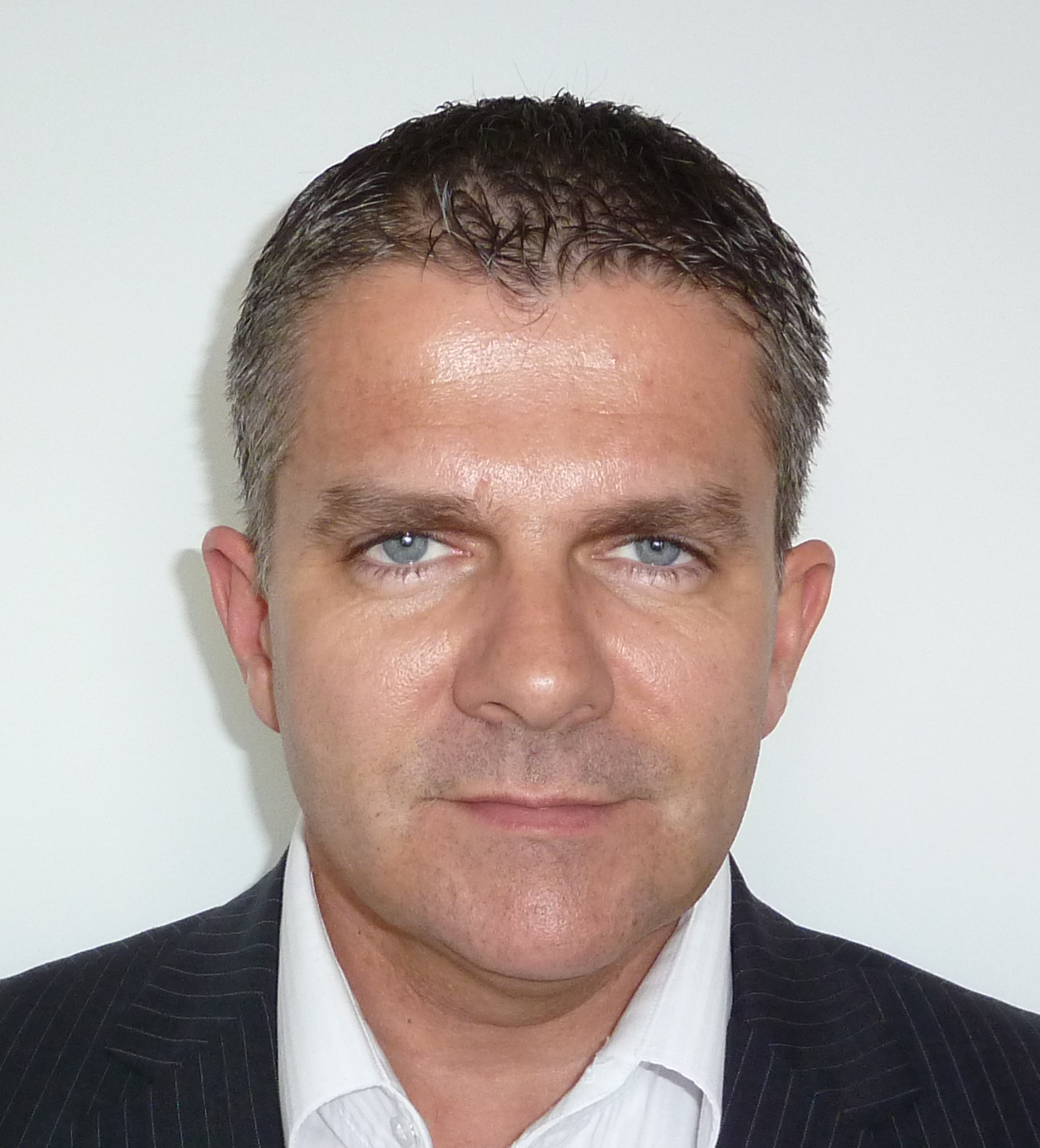 David Watts has been
Business Coaching for more than 14 years

, following a successful career in the corporate worLd where he successfully grew his last organisation from nothing to many millions.

David heads up Chrysalis Partners and we are always looking for new partners to join us and help us work with clients from all different sectors and geographies.
David has worked with Business Coaches for many years and enjoys nothing more than supporting Coaches as they grow their clients' businesses using our proven strategies and systems, time and time again.
If you would like to talk to David about working with Chrysalis Partners as a Coach or indeed as a client, please contact him at 01403 888339 or at david@chrysalispartners.co.uk 
Email
david@chrysalispartners.co.uk
Our company was started by experts in business – who have an incredible wealth of experience when it comes to leading companies to enable them to develop and expand within their industries...
CONTACT DETAILS
Chrysalis House                      Kings Court
Harwood Road                        Horsham RH13 5UR
Phone: 01403 888339 info@chrysalispartners.co.uk