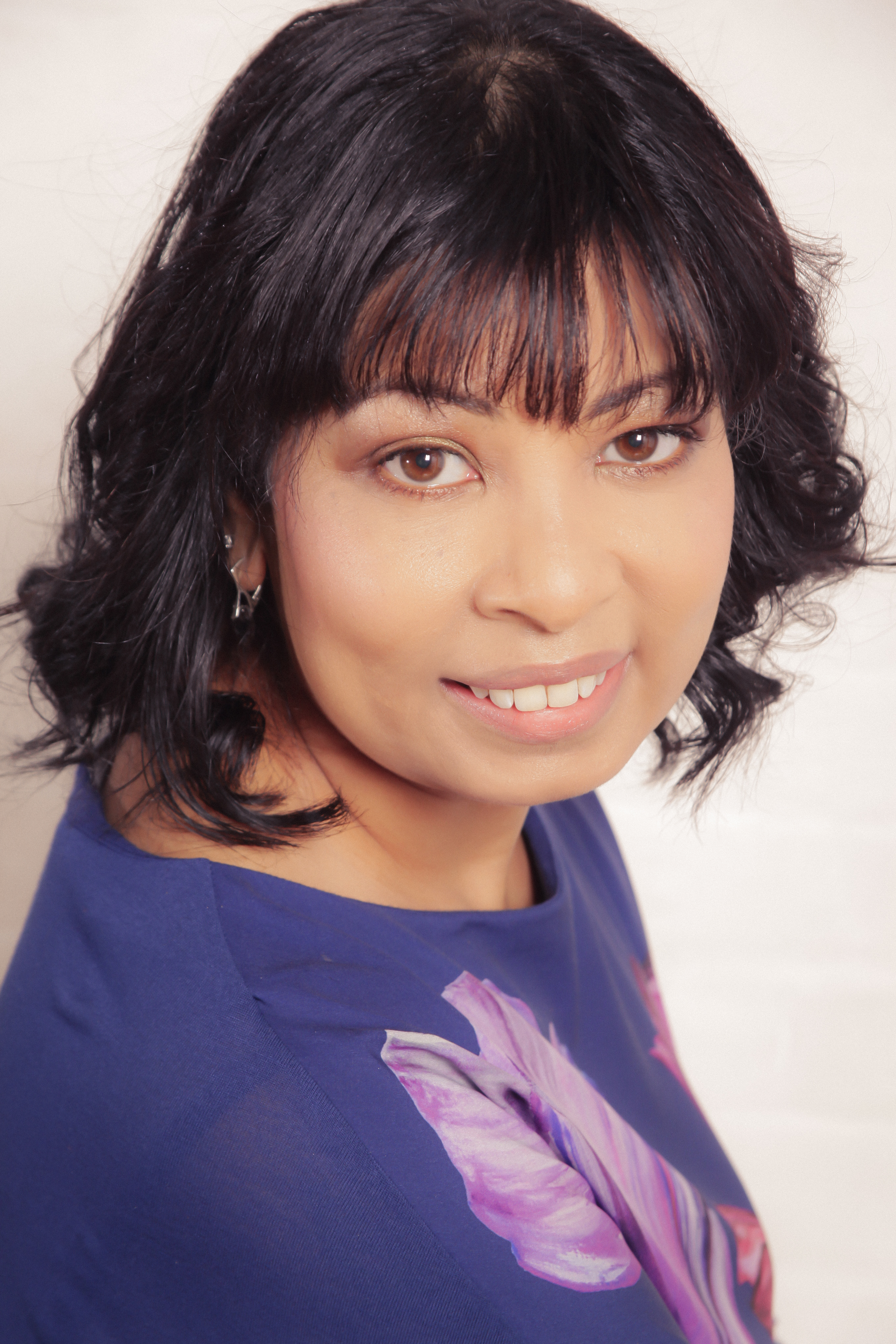 linda HAS JOINED CHRYSALIS FOLLOWING A VERY SUCCESSFUL CAREER with a number of high end corporate organisations
Linda has worked extensively in the Corporate space, rolling out complex change management programs within the high moving retail giants, Tesco and Sainsbury to name just two.
Linda decided some time ago that she wanted to become a Business Coach and she has joined Chrysalis Partners to further develop her own coaching skills and she is keen to help other business owners to embrace some change and drive hard for success.
If you would like to talk to Chrysalis Partners about the possibilities as a Coach or indeed as a client, please contact us at 01403 888339 or at info@chrysalispartners.co.uk 
Email
linda.stmart@chrysalispartners.co.uk
We would love to hear from you. If you would like to get in touch to start the process of taking your business to the next level
Our company was started by experts in business – who have an incredible wealth of experience when it comes to leading companies to enable them to develop and expand within their industries...
MORE INFO
About
Services
How we work
FAQs
SERVICES
Discovery
Action
Systems
Results